What is this stuff falling from the sky?
Yes, this is a VERY rare thing.
We had a little snow this morning. It melted as soon as it hit the ground, but it was pretty to see it falling.
I wish we could have went out and ran around with it falling on us, but I'm not letting these kids out of the house.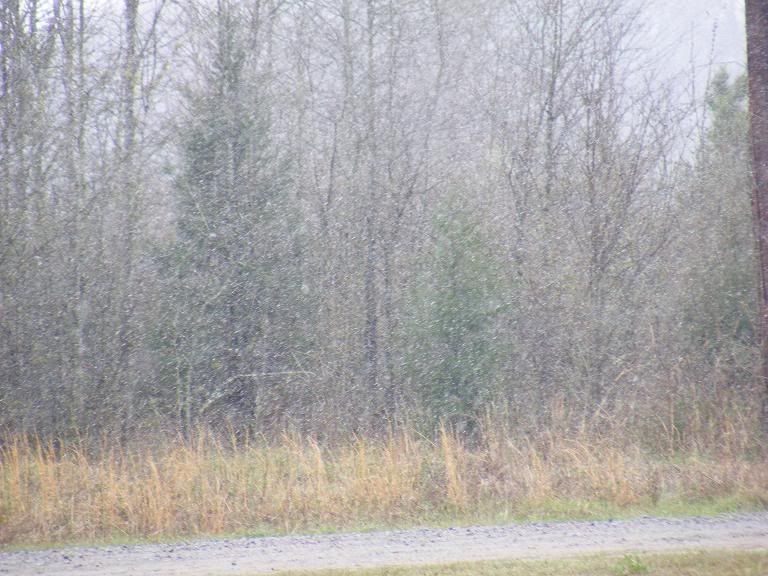 Here is a funny about the snow. Our homeschool group's SCI/SS Fair is today and one of the student's project is about why it doesn't snow in Louisiana. The Fair is today and it's snowing!