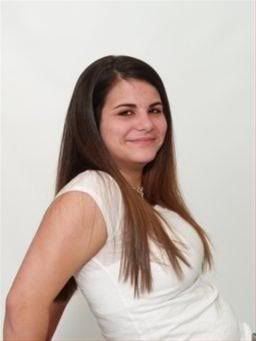 Today was a week that my niece, Jessica, was in a car wreck. We are so very thankful that she is alive. Things could have so easily have went the other way. Praise God for keeping a hand on Jessica.
Last Saturday morning Jessica was on her way to beauty school. As she topped a hill there was an 18 wheeler stopped in the road and he didn't have any lights on and no cones set out. Jessica slammed right into him.
You can see where her head went through the windshield. They had a helicopter come to the crash site and get her so she could get to the hospital faster.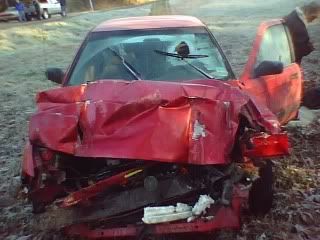 At the hospital they sewed her face up and did a lot of xrays and CTs. Jessica was in so much pain.
The following days were filled with xrays, CTs and MRIs. Thankfuly the only thing broke was her foot. She will have surgery on her foot this coming Wednesday.
She has been in so much pain this past week. Please pray for a speedy recovery after surgery.