We did not expect Hurricane Gustav to cause such problems for us. I guess we expected some rain and some mild wind. I really expected it to die down before it reached us.
The strong winds started Monday evening and the rain started over night.
We lost power Monday evening, but it was back on by 9pm. We were so thankful for it to come back on.
At times the wind sounded like it was ripping our roof off the house.
It rained and rained.
Many homes here were without power for days. Trees were fallen over all over the place.
I know many families had damage to their homes so please keep them in your prayers.
Here are some pictures around our house that I took on Thursday.
This is our road.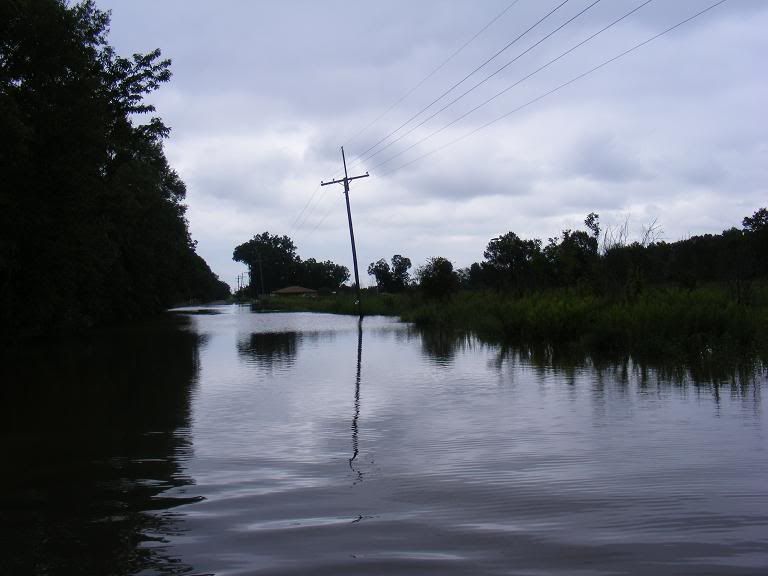 This is also on our road.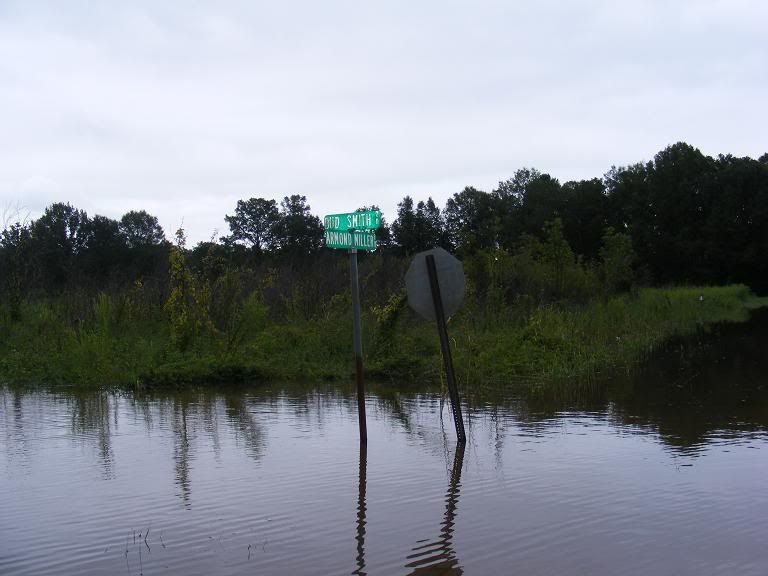 This is a 4 foot fence on our road.
This is a cow pasture, usually full of cows.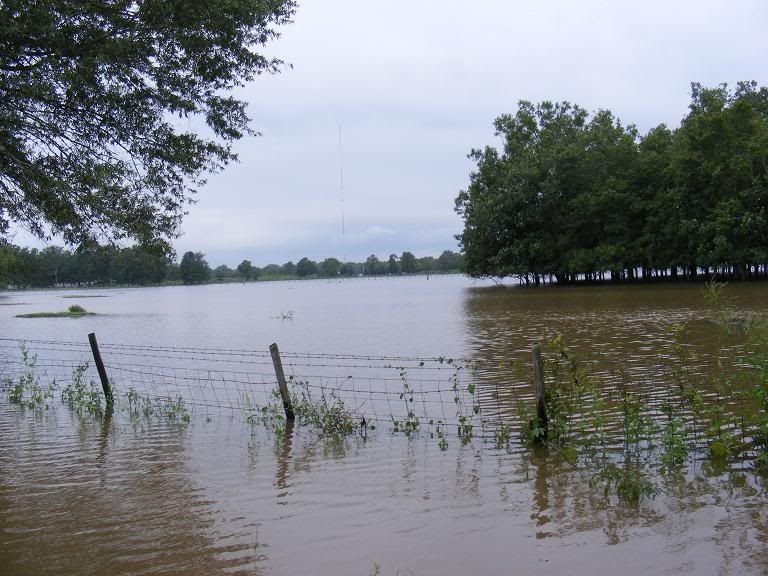 Here are all the cows huddled together on a little island. The roof was torn off the little feed shed.
This is Miller Road.
This family is used to boating in and out whenever we have hard rains.
This family was probably wishing they had a boat.
This family built and ark!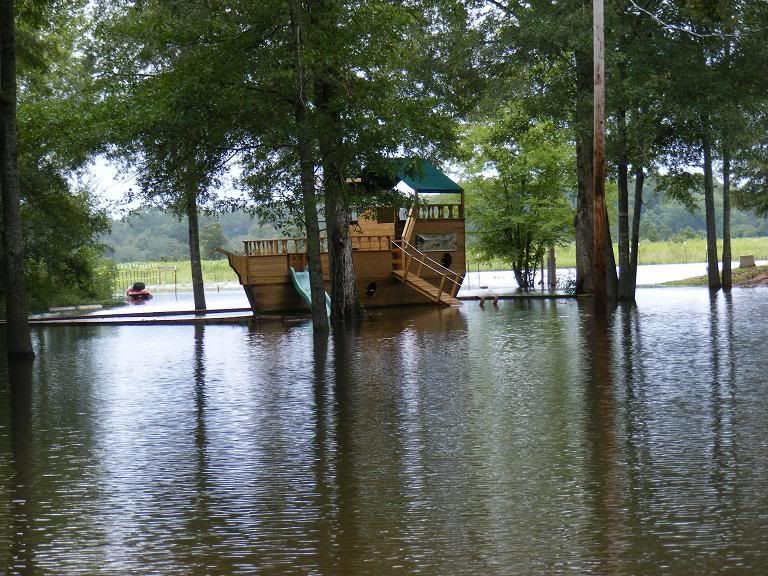 Praise God, the water is going down and I will be able to get out soon.